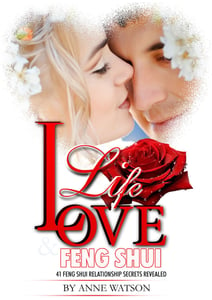 $

6.95
An incredible eBook written by author Anne Watson.
Aims to assist guys and girls to activate the relationship energy to manifest or revive a loving relationship using the 41 Feng Shui relationship secrets.
Amazing secrets revealed.
RRP US$24.95
2013 SPECIAL FOR SHORT TIME ONLY
US$6.95
HURRY ORDER NOW BEFORE OFFER EXPIRES!!!
eBook will be emailed to you once payment has been made.